Discover Lafayette Group's latest recommendations:
Atelier des Lumières, one of the newest (and coolest) venues in Paris, is situated within a 19th century entirely restored foundry and is holding monumental immersive exhibitions. In an area larger than 1,300 m² , images and videos are showed, accompanied by music, covering a total surface area of 3,300 m² extending from the floors to the ceilings.
You can privatise one or several areas (the Halle, the Studio and the Mezzanine) and enjoy the projection of the 35 minutes current immersive exhibition during your cocktails and/or dinner.
The exceptional volumes and the equipment of the venue make it also the perfect place for presentations and conferences from 50 to 1,200 guests.
This industrial 19th century setting is also a unique atmosphere to host your products launches, with the option to create your own show in a creative and innovative way.
Discover their amazing video of the Guvtav Klimt exhibition here: http://bit.ly/2LwfhFf
MEET THE TEAM – LAFAYETTE GROUP
Meet with Claire Mereau, Senior Project Manager at Sport by LFG.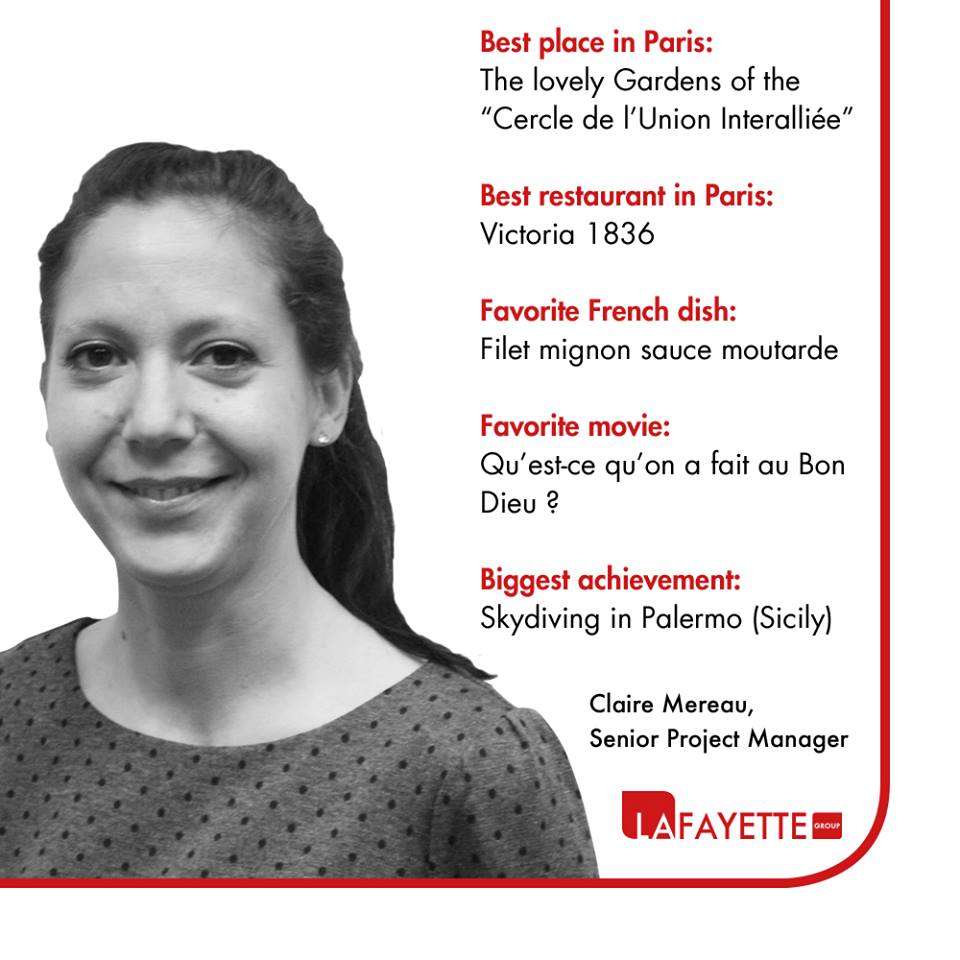 Meet with Marie Chauvet, Project Manager Assistant at Lafayette Monaco.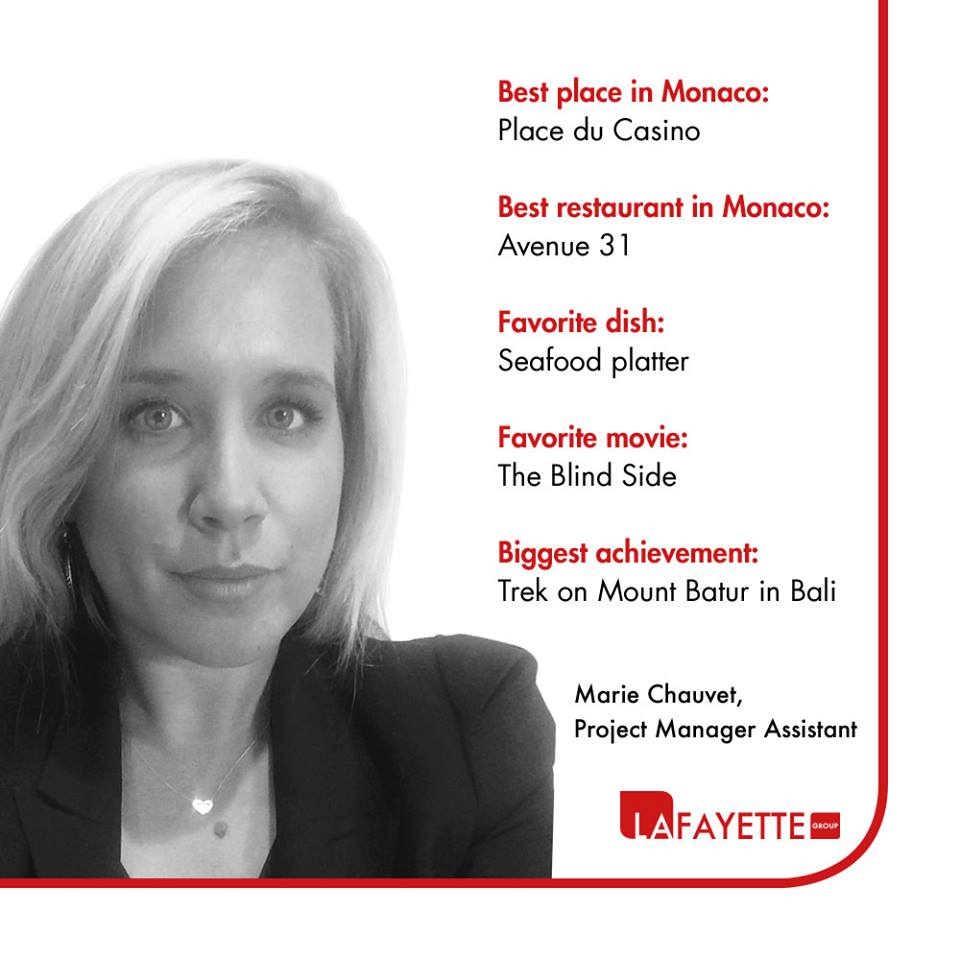 For more information please contact us.