Land of Happiness, Kingdom of Healing, and pioneer of the Gross National Happiness concept.
Bhutan is one of the most exclusive destinations in the world, where the past and present co-exist in harmony. It is a niche destination committed to sustainable socio-economic developments and the preservation of the country's incredible heritage.
Click to discover unique experiences, luxurious accommodation and breathtaking event spaces available in this emerging destination.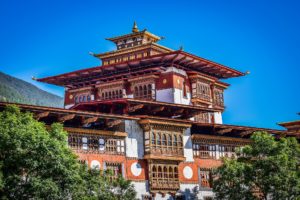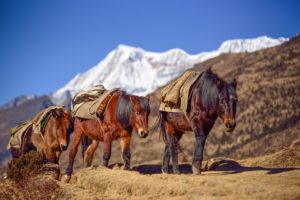 Contact us for further information or to request a tailored proposal for Bhutan.