Moscow has celebrated its 870th Anniversary in 2017! Take a look at some of the facts and figures of this beautiful city, and an update on hotel options and activities, thanks to Travel Russia!
Moscow: Facts & Numbers
On September 9 2017, Moscow celebrated its 870th anniversary. The city celebrated in style with a variety of exciting events including open air concerts, sports contests and laser shows to commemorate this amazing milestone.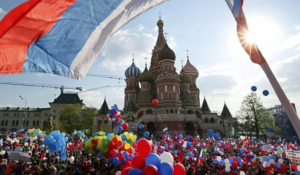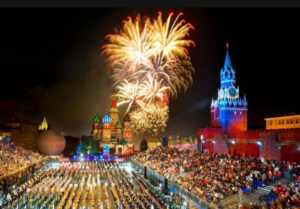 Interesting facts about Moscow:
The area of Moscow is 2,511 km², which makes it the largest city in Europe.
It is also Europe's largest city by number of residents. Its permanent population (not counting temporary residents and visitors) is over 12 million people
Moscow's metro system is the busiest in Europe and the 6th longest in the world, with more than 317 km of subway lines
Moscow is known as one of the greenest capitals in the world, with over 100 parks and numerous gardens, boulevards and squares.
38 % of historical sites of Russia are concentrated in Moscow
There are over 450 sport facilities in Moscow including sports palaces, stadiums, swimming pools, shooting ranges and skating rinks.
Dates: 14 June – 15 July 2018
Moscow has been chosen to host the FIFA World Cup in 2018. Luzhniki Stadium will be the main venue for the event, which is located at the centre of Moscow's 145-hectare Olympic Complex.
Hotels News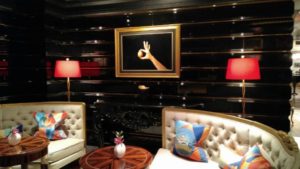 Lotte Hotel Moscow 5*
This luxury hotel is located in the financial and shopping centre of Moscow; only a 15 minute drive from the Red Square, the Kremlin Palace, and the Bolshoi Theatre. It features two award-winning restaurants and a large spa with an indoor pool. Each room features exquisite interior, is equipped with a safe, mini bar and a special touch panel with functions for lightning, temperature and a TV.
OVO restaurant by Carlo Cracco, the world-famous Michelin-starred chef, offers modern Italian cuisine and is the only restaurant by Carlo Cracco outside of Italy.
Activity Update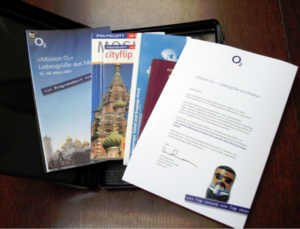 "KGB training" in Moscow
Russia has always been notoriously infamous for its KGB (committee for the security of the Soviet Union; Spy Agency). Travel Russia offer guests a chance to participate in "KGB Training" which allows them to experience what it is like to be a spy. This teambuilding activity will take guests across the city, visiting iconic attractions, whilst working together as a team to complete missions.
Contact us today to request more information or a proposal from Travel Russia!