A story from Rupert Jeffries – Executive Chairman of Dragonfly Africa & Green Route Africa.
I am often asked how Dragonfly Africa came about, and why it is so named. I was fortunate to have been bought up in Chelsea, London in the wonderful sixties era. In those days there were frequent sightings of the likes of the Beatles, the Rolling Stones and Jimmy Hendrix walking around Kings Road or eating in the local restaurants there. In 1976 I was working for a large advertising agency, Leo Burnett. I did a six-month probation period in the mail room delivering mail throughout the building. I was then, after some years, offered the opportunity of a transfer to their Johannesburg office. This I readily accepted, and so began a new life in Africa.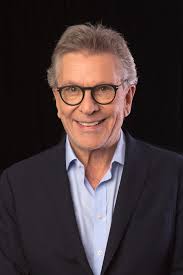 In 1979 my wife and I took a weekend break to a small hotel quite near to the Kruger National Park. The hotel was called Cybele Forest Lodge. It was the closest thing to an English Country Hotel that I had seen in South Africa. Within a matter of months, we had taken out a lease. And subsequently we bought the property, which was 120 hectares (300 acres) in extent in the middle of a forest, with a river and waterfall. There was a lot of work to do, and renovations and improvements to the product offering were ongoing for over 30 years. In 1983, Cybele Forest Lodge and Health Spa became the very first hotel in South Africa to be invited into the Parisbased Relais & Châteaux Hotel chain. As if I didn't have enough to keep me busy at the lodge, I realised that we were located in one of the most beautiful and unspoiled parts of the country. And so, in 1982, Dragonfly Helicopter Adventures was created.
We worked out a stunning aerial routing that would culminate in a luxury champagne picnic on top of a mountain overlooking the Kruger National Park. The trip was named Mountain Magic. We would send a chef on the flight to set up and serve the lunch. And the Dragonfly name evolved from the similarity between a helicopter rotor blade and a Dragonfly. We hosted many well-known personalities at the lodge over the years, including Tina Turner, Priscilla Presley and John Cleese. And at about this time, I realised that while we had a quality hotel product that people really enjoyed, the real big draw of Africa is going on a safari and seeing the animals. So I began putting together packages with one of the nearby lodges within the Kruger Park area, Londolozi Game Reserve, and offered travel itineraries featuring the two products.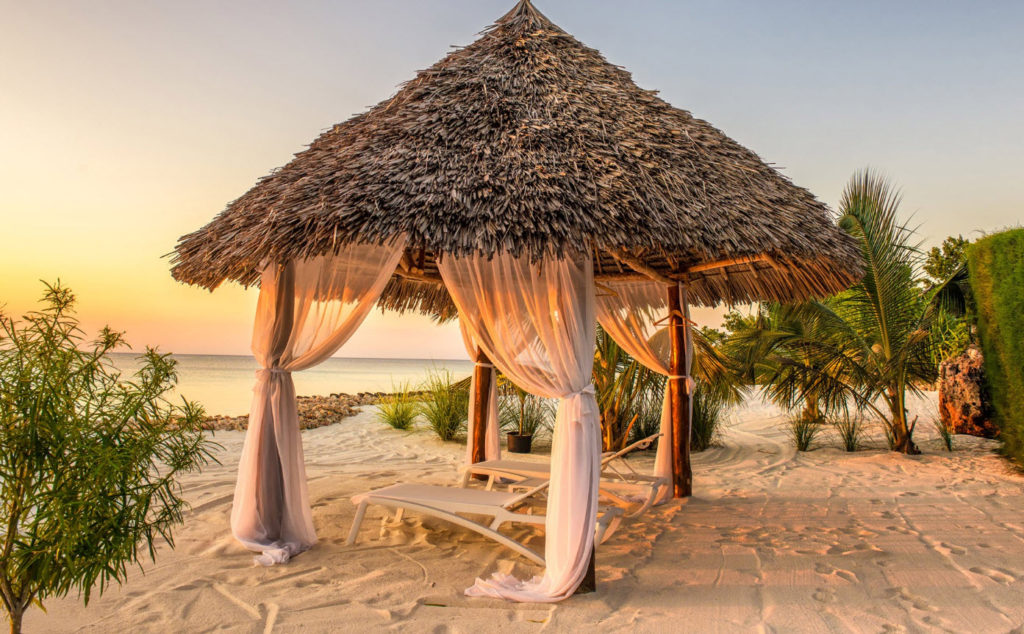 The market really took to these combinations – which I had actually mapped out late at night at Cybele – and before long we had opened up an office
in the nearby local town of White River. From these early packages, our travel business began to expand. People were asking us for other destinations. Cape Town, Victoria Falls and so on. And, without really intending to pursue this rather unknown territory, Dragonfly Travel was born, specialising in tailor-made travel itineraries. The business grew and a Johannesburg office was opened. In 1994, Nelson Mandela was elected as South Africa's President. Dragonfly managed to secure the contract for all of the transport for Heads of State, VIP's and other visiting dignitaries for the Inauguration Ceremony in Pretoria. Two days prior to the Inauguration, I had the first taste of a need for contingency plans, or rain plans as they are called in the incentive industry. Our very new and modern office block in Illovo, Johannesburg, caught fire and was seriously damaged. At around this time, we realised that corporate incentive reward travel would now begin to consider South Africa, whose previous apartheid policies made it a no-go area for many people. Incentive travel is the concept of recognising and rewarding staff who have achieved exceptional goals – usually sales based. If they can achieve certain targets that are pre-set, both they and their partner will be taken to a fabulous destination with their colleagues and company management, and will be shown a great deal of respect and reward for the efforts and sacrifice they had made in the previous financial year. These incentive trips can comprise 10 people or over 1 000 people, depending on the scale of the incentive program.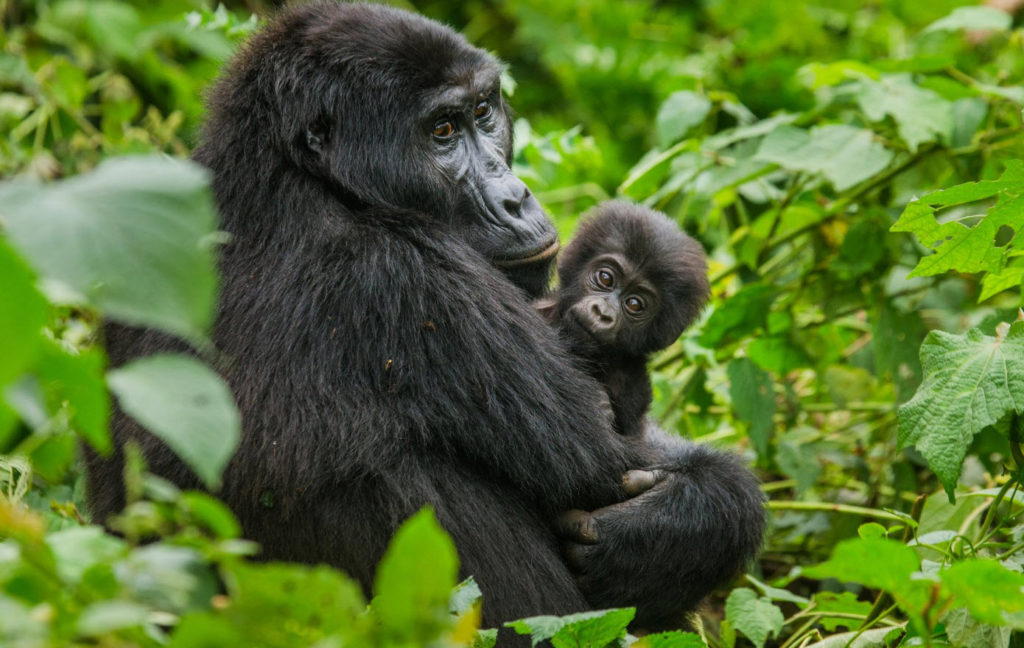 This year we operated a three-week back-to-back group of 2 800 at Sun City, with a full buyout of all the hotels on site. Our first true incentive program was a USA-based company, and was 120 people at the Mount Nelson Hotel in Cape Town. It was, as was often the case, a competitive bid with another destination management company based in South Africa. We had previously been used to making travel arrangements for two people. Or at most, a family. To my astonishment and, indeed extreme shock, we were awarded the business. And the program went on to win a SITE Crystal Award. And we grew and learnt from there. I believe the success of the group, which includes Green Route Africa based in Cape Town, is a combination of factors. Primarily it is as a result of our loyal staff who work tirelessly to plan and create fabulous and innovative ideas. Other important contributors are as follows: Attention to detail, vigorous maintenance of sales and marketing activities around the world, the presence of dynamic representative offices in the countries where we operate, investment in our staff and their futures, respect earned from the clients we have worked for. And respect given to all whom we deal with at any level. And very importantly the exceptional relationships that we have with all of our suppliers. While we have become the foremost Destination Management Company in South Africa our philosophies have not really changed since the very early days. We have just over 70 staff, and some 26 who have been with us for over 5 years. There are now 7 shareholders in Dragonfly Africa and Green Route Africa.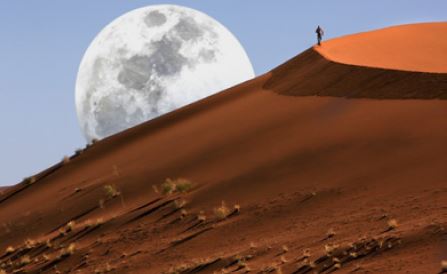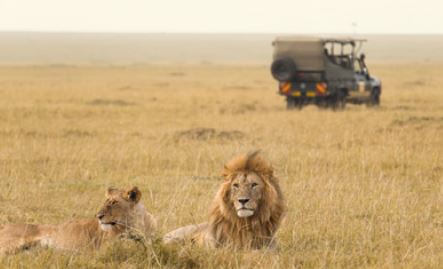 The last few years have been spent structuring a management buyout. A most complicated process, but a very rewarding one. When I step down as executive chairman, and majority shareholder of the group in the years ahead, six of my co-directors who have been with the company for many years, will become the owners of the group. And with no external debt or liabilities towards any third party. To me that will be a very satisfying conclusion. The very people who helped me build the group will become the owners and guardians of the group. They are a strong and varied team of professionals. We have Mike Waller, our CEO, who holds the reins and has been with us for over 20 years. He was previously the general manager at our lodge in White River. And then we have Barry Schreiber, our CFO, also with us for over 20 years. In fact, he's been with us since the very early days at Dragonfly and keeps our finances in extremely good order. Then we have Yolanda Woeke, our vice-president of sales & marketing. She spends a lot of her time travelling the globe, building wonderful relationships with our clients, old and new. Kerry Roos, director incentives and travel, has been running our vibrant Green Route office in Cape Town for many years.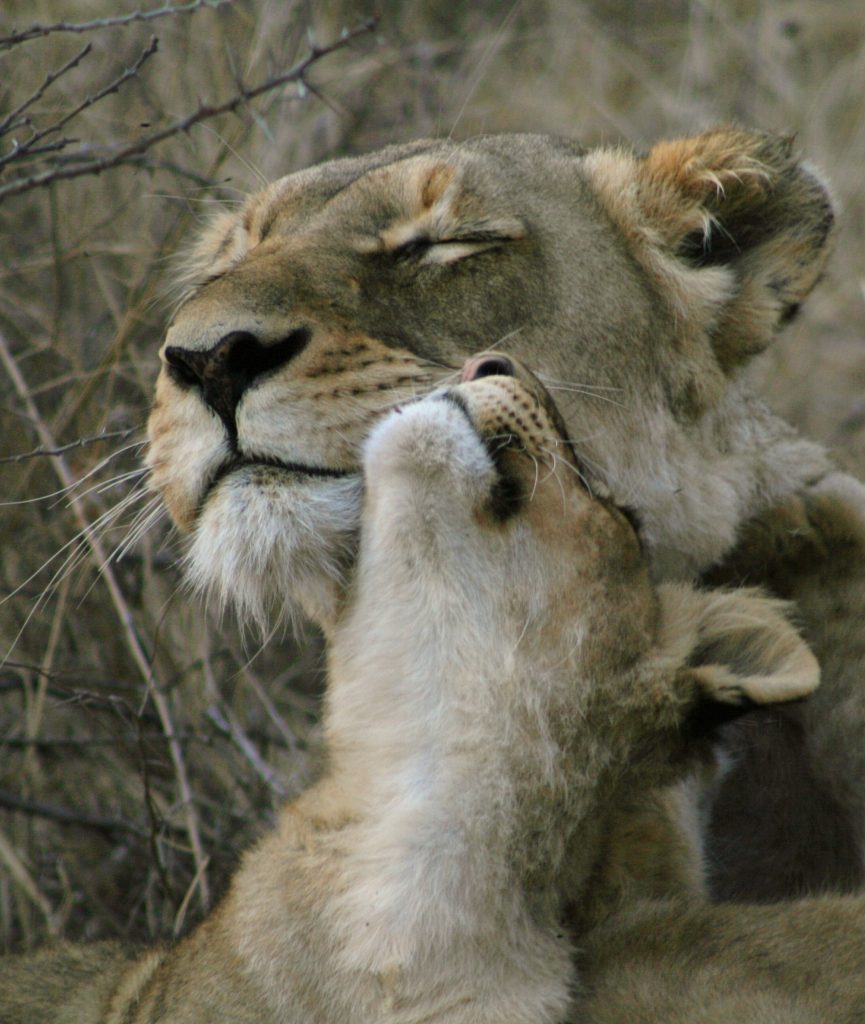 Clinton Els has successfully worked his way up through the ranks and oversees our incentives and travel operations at Dragonfly. Johan van Wijk, director group finance, brings a contemporary viewpoint to our accounting procedures, and is great at interpreting our monthly results and the trends moving forward. It's been an interesting journey.
For more information of Dragonfly Africa, CLICK HERE