Athenian Bar Hopping 
Undeniably, Greeks and nightlife are a natural match, like gin and tonic and if you're looking for unique experiences, fun and quirky things to do in Athens on a late night out this season, we will start with the city's creme de la crème.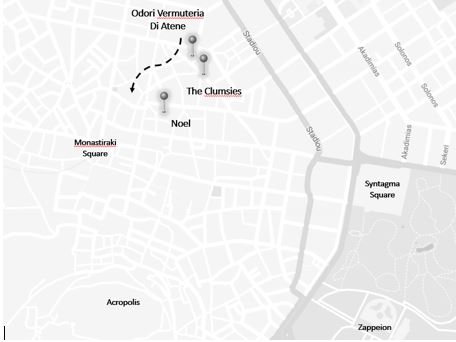 Our first stop is Odori Vermuteria di Atene, the Athens' first bar specialized in vermouth. It is in perfect sync with the current trend for low ABV drinks and the resurgence of the aperitif culture. Here, you will find Mr. Manolis Lykiardopoulos, the creative mixologist that ranked 5th in the World Class Bartender of the Year competition, who considers vermouth as the top choice for a cocktail base. Feel free to enjoy vermouth in 30 different versions, just like locals do!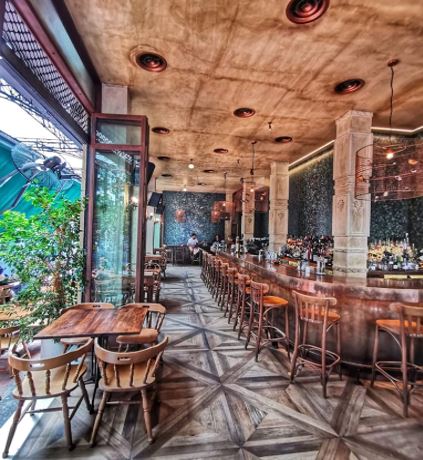 Afterwards, in a  5 minutes on foot distance we arrive in "The Clumsies", an all-day cocktail bar, recently awarded as 6th of the 50 Top Bars worldwide!   Don't let the name fool you, there is nothing clumsy about the quality of cocktails, food or service offered at this slick Athens hip-spot.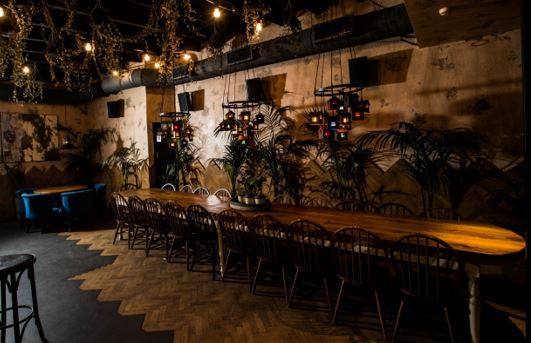 Lastly, we walk up to "Noel" captivated by those fairy tale vibes. The first floor can host 50 seated or up to 100 standing people for your private dinner. We can maximize your pleasure by arranging Mr. Aris Chantziantoniou, the internationally famous bartender specialized in Molecular Mixology. His rich experience in the science of taking liquid cocktails and turning them into edible solid forms or alternative ways, will elevate your event and broaden your culinary horizon.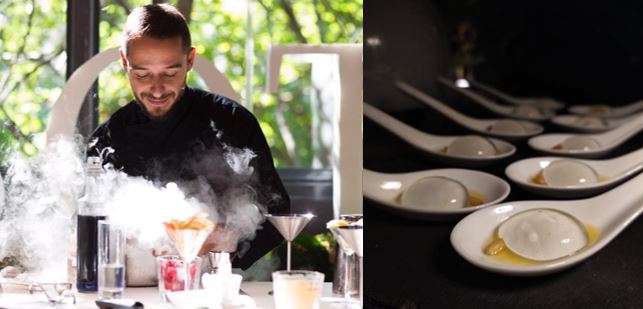 For further information, please CLICK HERE.