Celebrating their 70th anniversary of success this year, Horizon Travel S.A. continue to create incredible and stirring programs across the breathtaking scenery of Greece. Signifying their longevity and strength by reaching such a milestone, you can place your full confidence in Horizon to guide your clients through an adventure that honours and amplifies the civilization of Greece and breathes their passionate nature.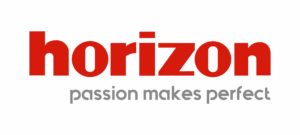 Click here for a glimpse of what has been achieved by Horizon Travel S.A since 1948
For more information about Greece or to request a tailored proposal please contact us.