A surreal experience. A small fishing and trading town evolved to become one of the world's fastest growing cities.
Dubai programs offer a wide selection of attractions and activities. These include interaction at traditional souks, cultural visits to museums, galleries and mosques. For the more adventurous, there are experiences in the desert, on the mountains, and in the water. Dubai also boasts some of the world's finest championship golf courses.
The choice of hotels and resorts across the country is nothing short of exceptional, from exclusive desert resorts to some of the world's finest hotels, the service and facilities are of exceptionally high standards.
Despite the incredible growth in tourism, Dubai has not weakened the bond with its past and local traditions and culture are cherished and respected across towering high rises and ancient boatyards alike. This fascinating mix of the old and the new has allowed the country to progress rapidly – without losing touch with its roots.
CONTACT US
Dubai at a glance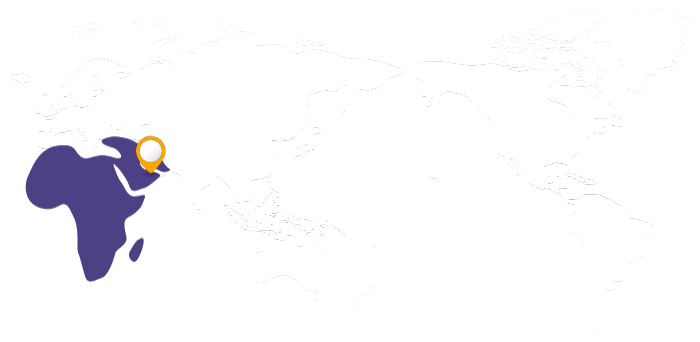 Flight time from Sydney: Approximately 14 hours
Language: English & Arabic
Currency: UAE dirham
Images courtesy of Emeco Tourism Emirates
highlights of dubai
Burj Khalifa, the tallest man-made structure in the world
Burj Al Arab, the most luxurious hotel in the world
The Desert, only a 45-minute drive from the city
The Dubai Dancing Fountains, 3 times larger than those in Las Vegas
The Palm Jumeirah, the world's largest man-made island
CONNECT WITH US
If you would like a tailored proposal or more information on this destination, kindly fill out the below form and someone from our team will contact you.
Sydney, Australia
M +61 (0) 416 289 727
E marissa@destinationmarketing.com.au