Providing high quality, reputable and cost-effective services across Fiji.
For over 20 years, Tewaka have been providing professional travel management services across Fiji with a philosophy of establishing relationships built on trust, integrity and expertise. Throughout the years the team have established themselves as one of the leading ground operators on the island, cultivating strong relationships with reputable suppliers and properties throughout the region. These strong relationships mean that they continuously provide exceptional standards, negotiate favourable rates and keep you up to date with the latest service and facility information.
White sandy beaches, swaying coconut trees, and pristine oceans just waiting to be explored. There are things to do and see in Fiji that appeal to groups of all sizes. If you want a taste of the city for your group, discover Nadi; jam-packed streets, enticing shops and exquisite dining. And then there is Fiji's most precious asset; the smiling, generous, relaxed Fijians who greet you with their famous welcome – 'Bula!'
CONTACT US
Fiji at a glance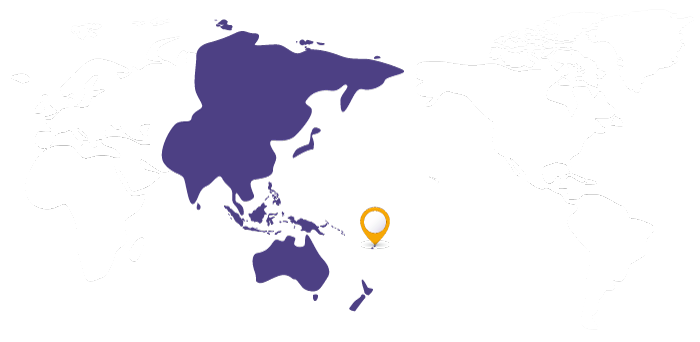 Flight time from Sydney: Approximately 4 hours
Language: English, Fijian, Fiji Hindi
Currency: Fijian Dollars
Images courtesy of Tewaka
highlights of fiji
Immerse yourself in the culture of the 'land of the friendliest people'.
Visit an authentic Fijian village and experience the life of a Kaiviti (Fijian)
Drink as the locals do and try Kava
Snorkel through the magnificent Great Astrolabe Reef
Charter a boat and indulge in a tropical island experience
CONNECT WITH US
If you would like a tailored proposal or more information on this destination, kindly fill out the below form and someone from our team will contact you.
Sydney, Australia
M +61 (0) 416 289 727
E marissa@destinationmarketing.com.au