A team with a wealth of knowledge helping you organise the perfect event program that will turn dreams into reality.
Aitken Spence has a dedicated and experienced MICE team who provide meeting and incentive ideas which will encapsulate the best that this island nation has to offer. Aitken Spence Maldives guarantees high service standards and will ensure that creativity and the customer experience is second to none.
Home to beautiful beaches and set in the warm, vivid-blue waters of the Indian Ocean, the coral atolls of the Maldives offer amazing underwater experiences and unrivaled luxury in what may be the planet's best place to unwind. From casual dining to exclusive gourmet meals, the Maldives also offers a tempting variety of international cuisines.  The Maldives is the place to experience ultra-luxurious accommodation and flawless experiences.
CONTACT US
Maldives at a glance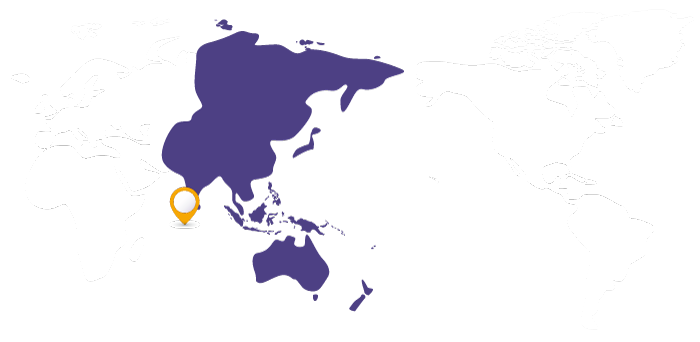 Flight time from Sydney: Approximately 16 hours
Language: Dhivehi & English widely spoken
Currency: Maldivian rufiyaa
Images courtesy of Aiken Spence Hotels
highlights of maldives
Island hopping & sunset cruising
Explore Malé, the capital and most populous city in the Maldives
Relax on isolated stretches of pristine white sand
Experience the most vibrant sea life in the world
CONNECT WITH US
If you would like a tailored proposal or more information on this destination, kindly fill out the below form and someone from our team will contact you.
Sydney, Australia
M +61 (0) 416 289 727
E marissa@destinationmarketing.com.au