Hosts Global will help your clients discover the sparkling white beaches, crystal clear waters, bustling towns and villages and diverse culture of the Caribbean.
Hosts Global is the leading destination management company in North America, providing destination services for customers planning group programs in the meetings, conventions and incentive industry for corporations, associations, meeting management and incentive travel companies. They believe that every destination holds the promise of an inspiring experience. Hosts Global delivers with unparalleled service, fresh thinking, and a global network of local experts. With over 50 years of experience, and serving over 80 destinations around North America, they provide superior solutions to clients searching for singular service, delivering on their business objectives.
Travel to the Caribbean Islands to meet people of diverse backgrounds and immerse yourself in an intoxicating mix of cultures, cuisine and colours. to explore their diverse culture. There are over 7,000 thousand islands in the Caribbean, and is home to explorers, pirates and shipwrecked sailors, who are ready to welcome you with open arms, and take you on an adventure of a lifetime. Rolled by change, rocked by music, and lapped by crystal clear turquoise waters, the Caribbean is the game changer for all your incentive and conference needs.
CONTACT US
Caribbean at a glance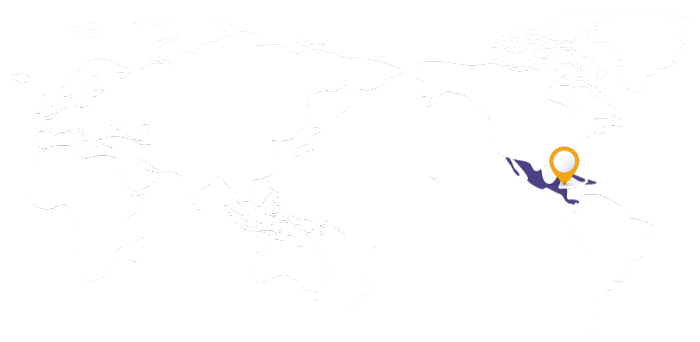 Flight time from Sydney: Approximately 25 hours
Language: English, French, Spanish, Dutch, Creole and others
Currency: East Caribbean Dollar, US Dollar and Euro
Images courtesy of Hosts Global
highlights of caribbean
Experience the ultimate hiking adventure in the rainforest of El Yunque in Puerto Rico
Taste the local cuisine, meals you will never forget! Caribbean cuisine is a fusion of African, American, European, East Indian, Arabic, and Chinese flavours
Discover St. Lucia Island, driving through tropical plantations, swim at the Diamond Waterfall and enjoy breathtaking views of the Pitons, the twin peaks
Golf at the famous Mahogany Run Golf Course, nestled between the scenic hills and breathtaking shoreline of St. Thomas' scenic north side
Explore shipwrecks while scuba diving at Thomas, Virgin Islands
CONNECT WITH US
If you would like a tailored proposal or more information on this destination, kindly fill out the below form and someone from our team will contact you.
Sydney, Australia
M +61 (0) 416 289 727
E marissa@destinationmarketing.com.au