Their extensive knowledge, expertise and resources ensure memorable and successful programs across Croatia.
Founded in 1998, DT Croatia – Dubrovnik Travel is a highly experienced and innovative destination management company that is dedicated to providing their clients with creative and high-end programs with a difference. One of DT Croatia's unique selling points is realised through its partnership with the event ship MS Sea Star. This partnership serves as an example of innovation and market driven positive business practices. The MS Sea Star adds a mobile dimension to meetings and expeditions, and changes the way meeting planners think about meeting rooms. It is a multipurpose event ship with a capacity of up to 400 people. Based in Dubrovnik, MS Sea Star is available throughout the length of the East Adriatic coast upon request, making it ideal for intra city transfers, and an extraordinary floating venue with endless possibilities.
Croatia is a land of rare natural beauty whose traditions go back over two thousand years, during which a great historical and cultural heritage has developed. The country is also well known for its warm hospitality, crystal clear waters and a warm climate throughout the year. Croatia offers the right setting and atmosphere for unique events and travel programs in numerous attractive destinations.
CONTACT US
Croatia at a glance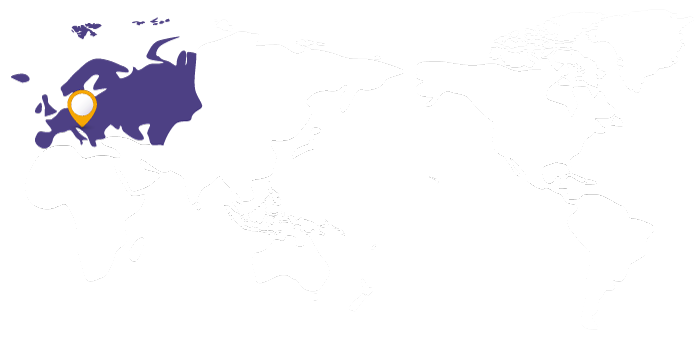 Flight time from Sydney: Approximately 24 hours to Dubrovnik
Language: Croatian
Currency: Kuna
Images courtesy of DT Croatia
highlights of croatia
Wander the wide marbled pedestrian Placa boulevard, main street of Old Town Dubrovnik, taking in the breathtaking sights
Set sail to the unspoiled Elaphite archipelago, a cluster of islands dotted with pine forests, rustic villages and idyllic bays
Ascend into the air, fly over the island dotted coast while sunrays reflect from the crystal blue Adriatic and access Croatian islands by seaplanes
Stop for a Roman inspired snack in Split at the Diocletian cellars served with honey liqueur, the nectar of the Gods
Explore beauties of Zagreb, navigating the historic streets of a Croatian's melting pot of culture, science, commerce and government
CONNECT WITH US
If you would like a tailored proposal or more information on this destination, kindly fill out the below form and someone from our team will contact you.
Sydney, Australia
M +61 (0) 416 289 727
E marissa@destinationmarketing.com.au