A highly motivated and dedicated team offering unforgettable experiences across Czech Republic.
Based in the heart of Europe with 20 years of experience in business events, INVENT are a boutique operator offering flawless and exciting tailor-made programs. Their team is highly proactive and flexible which ensures that no matter the program, whether it be simple, sophisticated, traditional or out of the ordinary, all your individual wishes are met.
The Czech Republic embodies the attributes of a lady, full of grace and exquisite in beauty. And Prague is a lady whose date of birth is not precisely known but whose charm attracts visitors from all over the world. Appreciate great Czech beer and food whilst learning about a history full of castles and châteaux with INVENT.
CONTACT US
Czech Republic at a glance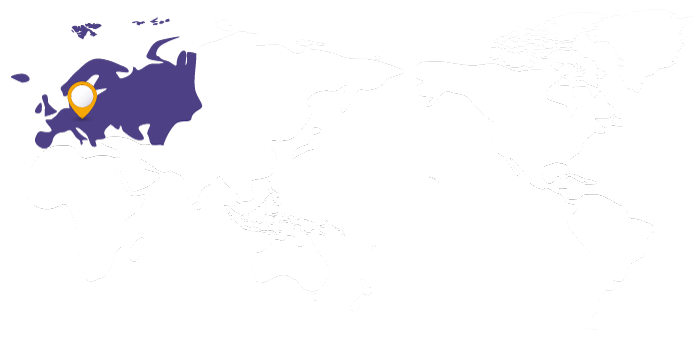 Flight time from Sydney: Approximately 24 hours
Language: Czech, Slovak
Currency: Czech Korun
Images courtesy of INVENT
highlights of czech republic
Discover dramatic architecture and fascinating UNESCO World Heritage sites
Sip cocktails during a cruise along the Vltava River
Take in an unforgettable performance at the Prague Opera House
Visit Nelahozeves Castle and meet Prince Lobkowicz
CONNECT WITH US
If you would like a tailored proposal or more information on this destination, kindly fill out the below form and someone from our team will contact you.
Sydney, Australia
M +61 (0) 416 289 727
E marissa@destinationmarketing.com.au