Discover the dramatic landscapes of Iceland with First United A/S
First United A/S is an independent company based in Denmark, providing destination and logistics management services in Scandinavia. They aim to provide your client with the best available planning and advisory services, creative solutions and technical support at all stages of an event. They are a small, cohesive unit of extremely experienced staff, with comprehensive destination knowledge, relationships with loyal suppliers, and top rate event management.
Iceland's landscapes will leave you awestruck. The island is constantly being sculpted by earth's forces; geysers, volcanoes, glaciers, and hot springs.  Not only is this destination naturally beautiful, Iceland is beautiful culturally too. Live music, visual arts and handicrafts are abundant and the stylish locals are passionate about equality and green living. From the medieval to the contemporary, Iceland has it all – it's an adventure!
CONTACT US
Iceland at a glance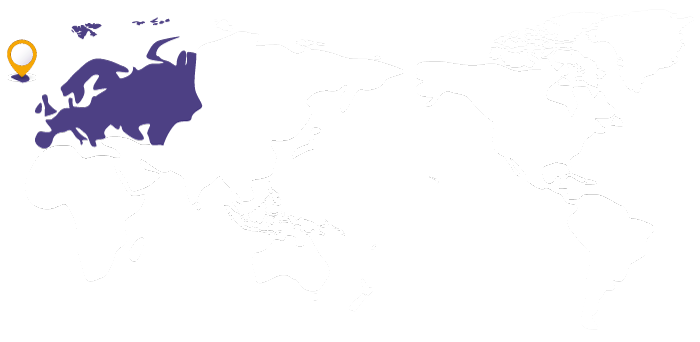 Flight time from Sydney: Approximately 27 hours
Language: Icelandic
Currency: Icelandic Krona

Images courtesy of First United A/S
highlights of iceland
Stunning and sharp nature with great variation; rock, fire and ice
Excursions in a 4×4 Super Jeep convoy or 4×4 coach
Snowmobiling during summer or winter
Viking heritage
Great food, an active nightlife and excellent infrastructure
CONNECT WITH US
If you would like a tailored proposal or more information on this destination, kindly fill out the below form and someone from our team will contact you.
Sydney, Australia
M +61 (0) 416 289 727
E marissa@destinationmarketing.com.au