Offering creative and innovative programs for over six decades!
Spectra's impressive track record demonstrates their matchless experience in organising prestigious incentive programmes, executive meetings, conferences and events throughout Scotland. With an enthusiastic, creative and highly committed management team, Spectra is renowned for an unbeatable level of professional expertise and sophistication. Their attention to detail in the planning verges on the pedantic. Financial stability, quality control, commitment to excellence, creativity, flexibility and clear communication, characterise Spectra's philosophy and operation.
Where the classics and new age merge seamlessly, Scotland is a charismatic destination filled with Georgian and neo-classical buildings and unique icons waiting to be discovered. It is a land with a deep and multilayered history, rich culture, remarkable wildlife, stunning landscapes and down-to-earth people. Spectra will bring the best that Scotland has to offer, whether you are seeking a traditional experience or wanting to explore its contemporary developments, you will end up wishing you had more time.
CONTACT US
Scotland at a glance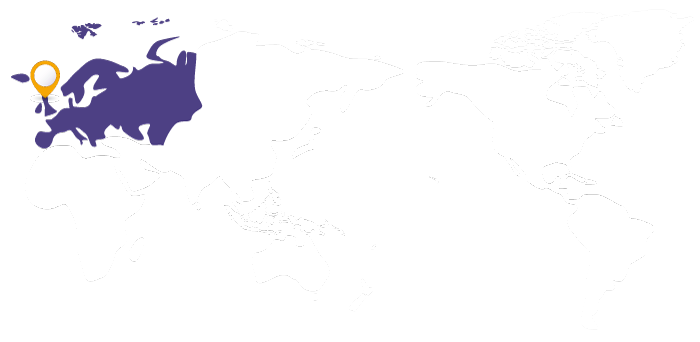 Flight time from Sydney: Approximately 24 hours to Glasgow
Language: English
Currency: Pound sterling
Images courtesy of Spectra
highlights of Scotland
Spend the night in historic or chic city hotels, iconic castles and country houses
Take part in your own highland games or go fishing on a private estate
Dine in private castles or feast in royal banqueting halls
Discover landmarks made famous in Chariots of Fire, Braveheart, Harry Potter & many more
Sample whisky at Glenkinchies Distillery
CONNECT WITH US
If you would like a tailored proposal or more information on this destination, kindly fill out the below form and someone from our team will contact you.
Sydney, Australia
M +61 (0) 416 289 727
E marissa@destinationmarketing.com.au