Specialising in arranging visits to exclusive locations, with an emphasis on interactions with the local Turkish people.
Founded over 35 years ago, Tekser enjoys a well-respected reputation for offering innovative and interesting itineraries with highly competitive pricing. They have been committed to the Australian market for over 20 years, meeting the needs and expectations of Australia's most discerning travellers. Tekser appreciate the importance of safety, security and crisis management requirements for programs, so have developed operational procedures and plans embedded within their operations to meet the due diligence requirements of their customers and partners.
The cradle of cultures and civilizations and connecting Europe and Asia, Turkey is home to many historically significant sites as well as world class seaside resorts along its Aegean and Mediterranean coastlines.   The fantastic rock formations of Cappadocia can be traced back ten million years to the eruptions of three huge volcanoes.
Hittites, Phrygians, Greeks, Romans, Byzantines, Crusaders, Seljuks, Mongols, Ottomans and others have all left their works of art and culture. Turkish food is now world-famous, and rightly so.  The abundance of its fields, farms, orchards, flocks and fishing boats is exceptional, and Turkish chefs take full advantage of this bounty.  It is friendly, beautiful, culturally rich and good value for money. It's modern enough to be comfortable, yet traditional enough to be fascinating.
CONTACT US
Turkey at a glance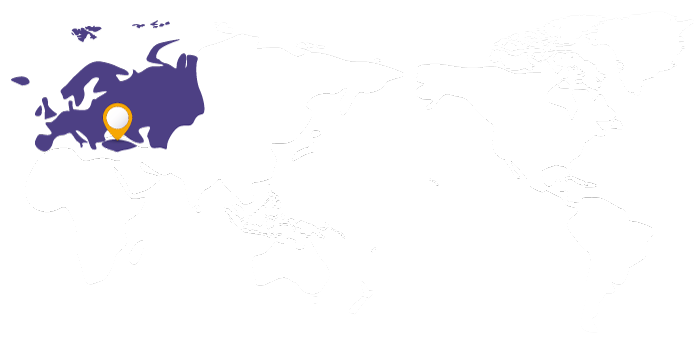 Flight time from Sydney: Approximately 19 hours
Language: Turkish & English
Currency: Turkish lire or Euro
Images courtesy of Tekser
highlights of turkey
Try an exhilarating helicopter flight over Istanbul.
Explore the Turkish coastline by boat on private gullet luxury yacht.
Private "History to modernity" tour discovering Istanbul in a nostalgic car.
Take a private street food tour or participate in a baklava making workshop.
Visit a local Turkish family living in a traditional cave house in Cappadocia.
Home cooking tours, visiting local markets and sharing a meal.
Stay overnight in a historical mansion on the shores of the Bosphorus.
CONNECT WITH US
If you would like a tailored proposal or more information on this destination, kindly fill out the below form and someone from our team will contact you.
Sydney, Australia
M +61 (0) 416 289 727
E marissa@destinationmarketing.com.au