Inspiring clients with spectacular programs and once-in-a-lifetime experiences.
With over 35 years of experience, Tropical Incentives DMC continues to develop extraordinary tailor-made programs across Mexico. Their scope across this country is incredible with four dedicated offices in Mexico City, Cancun, Los Cabos and Puerto Vallarta, which are all locally owned and operated. What sets Tropical Destinations DMC apart is their experienced team who are constantly searching for, creating and designing amazing experiences, turning their clients visions into a reality. They have access to unique venues on an exclusivity scenario for mind-blowing events and offer high standards of quality and creativity to make your next event in Mexico an absolute success!
The thought of travel to Mexico evokes brilliant, colourful and dramatic images in one's mind. Cancún and the Riviera Maya offer modern, innovative and world class hotels and resorts with excellent facilities, and are a perfect place to hold your next meeting or event. Puerto Vallarta & Riviera Nayarit a combination of simple, sophisticated and charming pleasures; like fine high cuisine restaurants, Art galleries, eco-adventure trips, breathtaking sunsets, golf courses and shopping malls. Los Cabos depicts a landscape full of natural contrasts, the colours of the desert combined with the deep blue colour of the sea, the emerald green of the Golf courses and the sky tinged with shades of fire, offering the perfect setting. A magical and harmonious blend of old and modern, Mexico City is a vibrant destination with exciting touristic attractions, ancient landmarks, breathtaking art museums, historic theatres, beautiful parks and cultural options.
CONTACT US
Mexico at a glance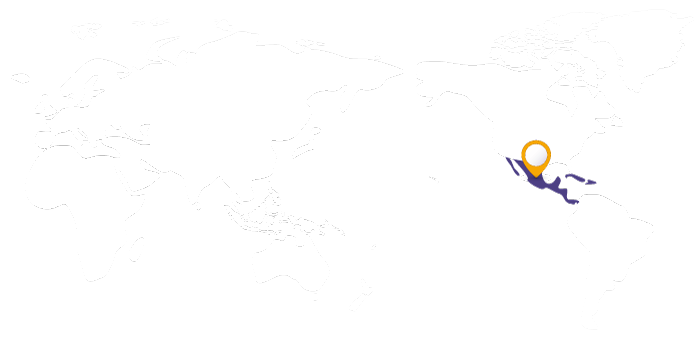 Flight time from Sydney: Approximately 20 hours to Mexico City
Language: Spanish
Currency: Peso
Images courtesy of Tropical Incentives DMC
highlights of mexico
Discover Chichen Itza, the world famous complex of Mayan ruins
Explore the stunning under river, Rio Secreto
Tour to Marieta Islands to uncover the Hidden Beach
Devour the chili-spiced and colourful cuisine
'Take a shot' and enjoy a specialised tequila tasting experience
CONNECT WITH US
If you would like a tailored proposal or more information on this destination, kindly fill out the below form and someone from our team will contact you.
Sydney, Australia
M +61 (0) 416 289 727
E marissa@destinationmarketing.com.au