BE Brazil Travel Partners create programs that turn dreams into reality across Brazil.
BE Brazil Travel Partners is a young and dynamic DMC, bringing years of experience and travel knowledge, be it in incentive, meetings or leisure travel. Driven by a dream and moved by passion for what they do, is the sole of BE , and they would like to share it with you, through creating unforgettable life time experiences, individually designed to impress. Committed to deliver excellence, exceeding your expectations, and being part of your team, is their road to success.
Be Brazil Travel Partners, was born from an idea of Anna Nagy, wanting to explore her own shores. Anna's passion for travel, people and different cultures, started with outgoing incentive in Portugal, where she worked as an account manager, for 15 years, before moving to Brazil and joining the incoming world. BE is a concept that we believe in! They can only give 100% of anything if we are part of it, they want their guests to BE a Brazilian and BE part of the experience that they have to offer them.
CONTACT US
Brazil at a glance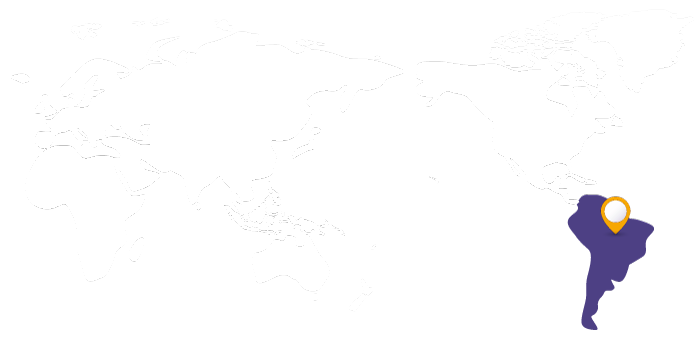 Flight time from Sydney: Approximately 18 hours
Language: Portugese
Currency: Brazilian real
Images courtesy of BE Brazil Travel Partners
highlights of Brazil
Visit to the world famous Sugar Loaf Mountain in the middle of the Guanabara Bay, from where one of the most breathtaking views of the city of Rio can be seen
The Pantanal is the worlds largest seasonal wetland and Brazil's wildlife capital with almost 700 species of birds found here
After a light stroll in Rio de Janeiro's Botanical Garden, you will exit to one of Rio's most charming neighborhoods, Jardim Botanico, lined with shops, bars, and restaurants, where you will sit a local favorite, Casa Carandaí, to enjoy a happy hour, savoring a plate of selected national cheeses paired with a couple of Brazilian wine glasses.
Enjoy a historical tour Salvador de Bahia is Brazil's first capital and is now a UNESCO World Heritage Site. This tour shows two distinct aspects of Salvador, the new and the old, concentrating on the early expansion of the city
CONNECT WITH US
If you would like a tailored proposal or more information on this destination, kindly fill out the below form and someone from our team will contact you.
Sydney, Australia
M +61 (0) 416 289 727
E marissa@destinationmarketing.com.au