Qatar Airways Announces New Seasonal Flights to Santorini
Qatar Airways, the top leading airline of the world, announced their new direct flights from Doha to Santorini Island as of May 2020. The airline will be the first Gulf carrier to commence direct flights to Santorini. Qatar Airways now flies direct to the following destinations in Greece:
Athens
Mykonos
Thessaloniki
And the upcoming… Santorini!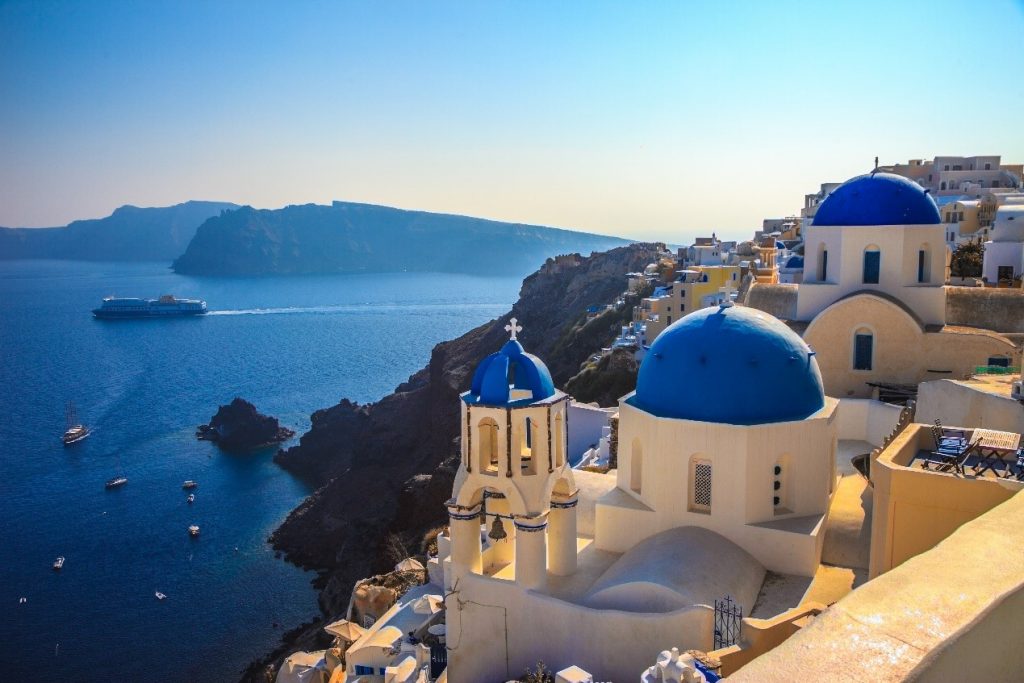 The seasonal flights to Santorini island will be operated by an Airbus A320, featuring 12 seats in Business Class and 132 in Economy Class, therefore offering more options and flexibility when planning business or leisure trips.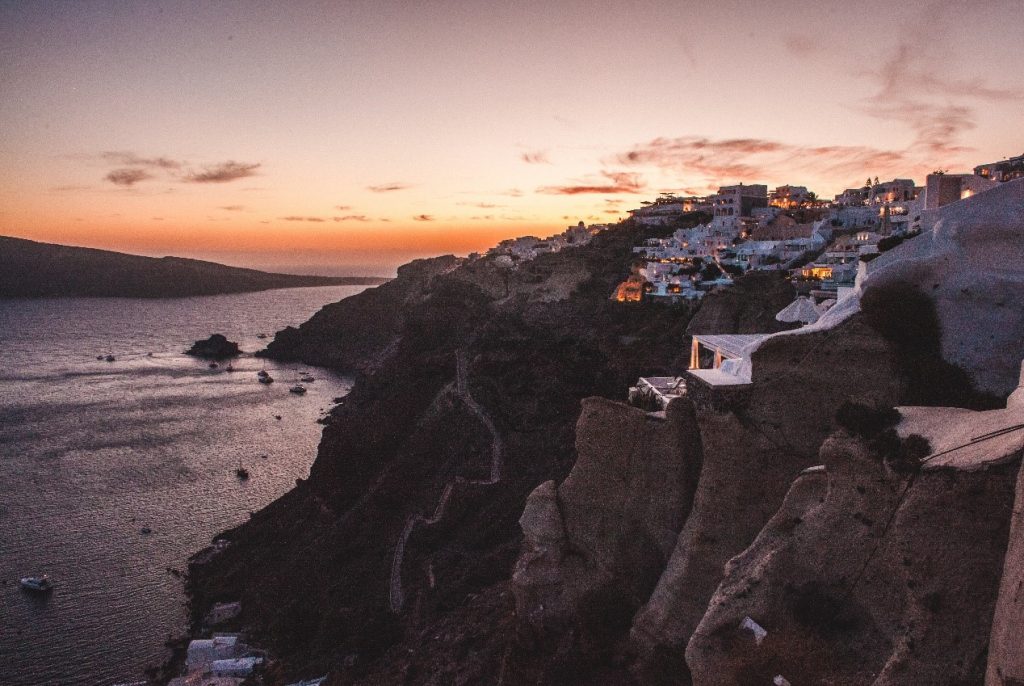 For Further Information, please CLICK HERE