Connecting on a deeper level in Greece!
Traveling is not about taking that perfect Instagram shot. It is all about connecting on a deeper level. Greek travel with a twist appeals most to those eager for adventure, context, and a taste of local culture. Small groups, secluded villages, and nature escapes where guests can see the authentic and intimate side of Greece are key points for summer 2021.
With the end of lockdown in sight, holiday bookings to Greece are surging, as people plan what will be some of the most-anticipated holidays ever. Several Greek island destinations emerge as the safest and more secured options, as local COVID-19 vaccination levels have reached 100%.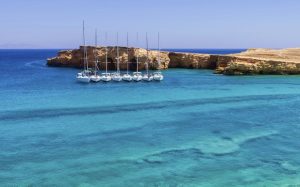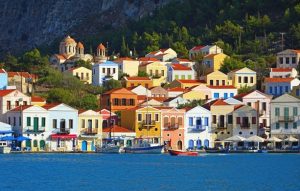 Kastellorizo is the 1st "covid-free" destination in the country, along with some smaller islands of the Dodekanese complex, such as Meganisi, Psara, Kalamos, Fourni and Inousses, while the islands of Erikoussa, Agathonisi, Nisyros, Gavdos, Halki, Mathraki, Lipsi, Othoni, Tilos and Arki have completed the 1st vaccination cycle.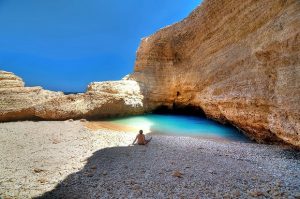 Following the Small Cyclades, Donoussa, Ano Koufonisi, Iraklia, Schinoussa, along with some bigger ones such as Anafi, Kimolos, Folegandros, Thirasia, Sikinos, Antikythera and Antipaxi are the next ones and it is estimated that their vaccination levels will reach 100% by the end of April. Vaccinations have been almost completed on Ios, Skopelos, Andros and Sifnos.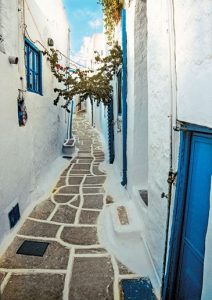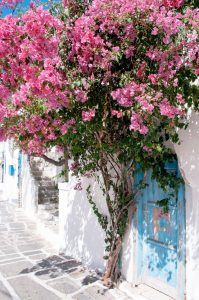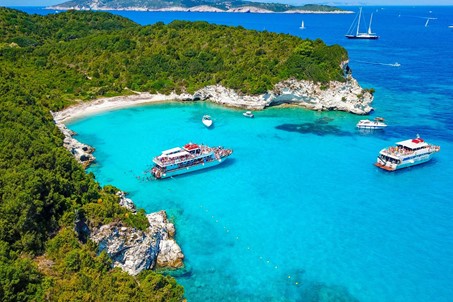 As urban centres across Europe struggle to suppress the third wave of coronavirus infections, Greece's vast array of islands have remained remarkably untouched by the crisis. Although official protocols haven't still been released and therefore all current data might still change, the country plans to open its borders on May 14 to those who have either received the vaccination or can provide evidence of a negative coronavirus test taken within 72 hours of their arrival. Officials have affirmed that those who have already been inoculated against the coronavirus will be welcomed into the Mediterranean country this summer without having to follow Greece's strict quarantine rules. This makes Greece the perfect destination for those who have received their shot and are looking to finally travel after a year of staying at home.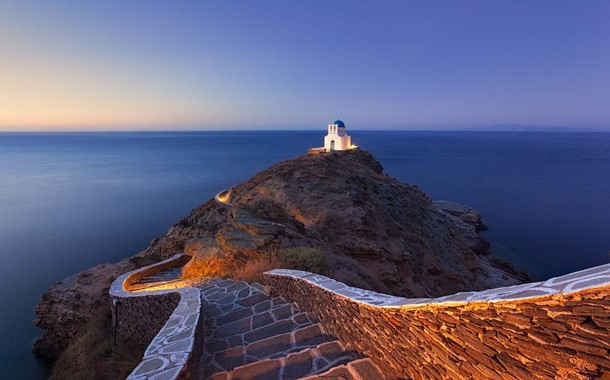 For further information please click here.