France Policy
On Monday May 11th and after 55 days of lockdown in France, shops (except for cafes and restaurants) have reopened, in compliance with social distancing guidelines. Our national borders (outside the European Union/Schengen area) remain closed for now and will not reopen until at least Monday June 15th. The French government has announced that the provisional timetable for the opening of hotels, restaurants, cafes, bars, major museums, and tourist and cultural attractions will be broadcast at the end of May but cinemas, theatres, larger museums, and concert halls will remain closed until further notice. Gatherings of more than 5,000 people will remain prohibited until at least September. Beaches are reopening on a case-by-case basis, subject to permission from their respective "prefectures" and upon the request of the local mayors. In addition, actors of the sector created a common charter: Industry Actors Common Charter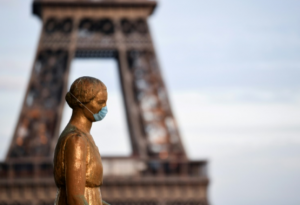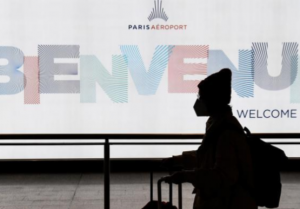 Hotel Policy
Accor Hotels have introduced elevated hygiene & prevention measures to ensure your safety. The ALLSAFE label certification, developed by Accor represents new cleanliness & prevention standards and provides assurance that these standards have been met in hotels.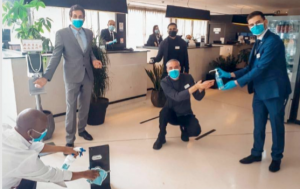 Guests provided with individual sanitiser, wipes and masks
From July, guest access to medical professionals & telemedical support
Reinforced cleaning program in public areas with frequent disinfection of high touch room & bathroom areas
Social distancing enforced in all common areas
Sanitiser provided in key public areas (front desk, elevators, restaurant, etc.)
Reinforced food safety standards & new buffet protocols
Saferoom service provided at no extra charge in case of restaurant closure
Contact less check-in, check-out and payments carried out whenever possible
Dedicated guest hotline to answer questions and to best prepare their stay
Employees given comprehensive safety & hygiene training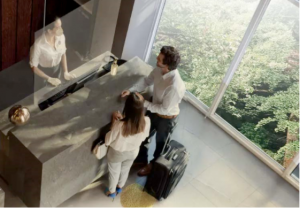 Transportation Policy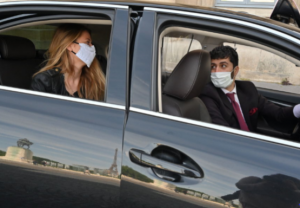 The new transportation rules of our suppliers include physical distancing:
Designated vehicle per driver
Cleaning of the vehicle during the day after each service
Entire cleaning of the vehicle every night with viricidal products
Drivers wear masks
Hydro alcoholic gel and masks at disposal
All vehicles are equipped with a "viral protect" Plexiglas between the clients and the driver to maintain a perfect isolation
No water and newspaper anymore for the time being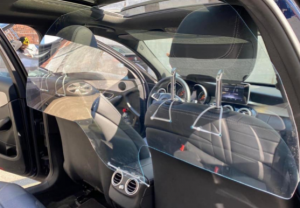 Restaurants and Venues Policy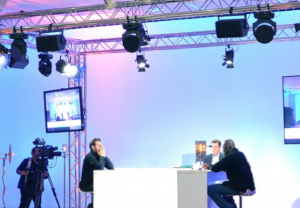 Many venues, caterers and restaurants have continued their activity during the crisis, through take-away offers, and providing free services for hospital staff and those in need. As an example, VI Paris (operator of 9 major event venues in Paris) has edited SAFE V guidelines, based on 5 sets of measures:
General measures: appointment of a COVID manager and one contact person per venue; specific commitments by the Management Committee relating to monitoring the recovery
Venue-specific measures: preparation of plans concerning cleaning, safety, deliveries adapted to each space (entrances, rest areas, washrooms, etc.); procedures to follow in case of suspected cases of COVID-19
Employee measures: training, provision of PPE and ensuring it is worn properly, implementation of protective measures, cleaning and disinfection of premises.
Measures concerning service providers: creation of a charter for providers that have permanent staff at our sites, as well as recommendations for those that offer fewer regular services.
Measures concerning organisers and exhibitors: definition of appropriate procedures, counting and filtering of visitors, organisation of simultaneous events.
Some additional special measures which could also be implemented:
Visio-visit, electronic signature, and special conditions
Communication on measures implemented, for participants
Remote event: distance attending of participants when they cannot travel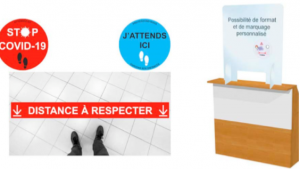 Lafayette Paris Policy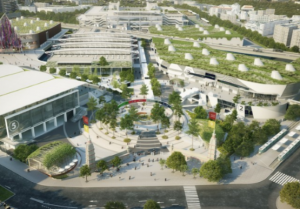 All our staff, including free lancers (operation, hostesses and guides) is applying the following usual health measures, in order to limit the spread of the virus:
Wash your hands regularly or use a hydro-alcoholic solution
Cough or sneeze into the crook of your elbow or a handkerchief
Blow your nose into a disposable handkerchief and then dispose of it
Avoid touching your face and wear a mask
Maintain a distance of at least one meter (3 feet) from other people
Greet other people without shaking hands or embracing We will make sure suppliers appointed apply the same, while additionally suggesting all solutions to ensure your guests and staff safety, thanks to our in-depth knowledge of the destination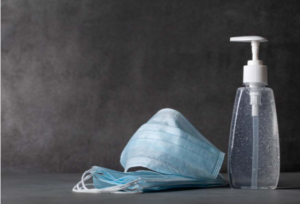 To find out more, please click here.