In July 2018, Marissa Fernandez and Sienna Fernandez volunteered alongside South African Tourism to cook meals for those less fortunate with OzHarvest in Sydney.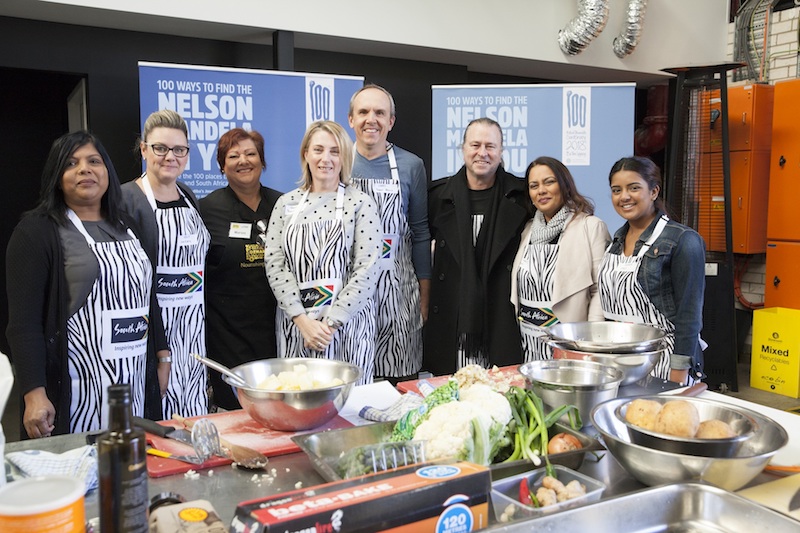 Under the guide of OzHarvest chefs, and celebrity chef Neil Perry, the volunteers cooked over 350 portions of delicious food, inspired by the flavours of South African cuisine, that were distributed to people in need.
This 'Cooking for a Cause' event was to commemorate what would have been Nelson Mandela's 100th birthday. The message was no matter how small your action, Mandela Day is about changing the world for better, which is something we can all try to live by every day.