Brand new hotels in 2020!
Athens Capital MGallery hotel – Athens – 5-star city hotel – Opening in April 2020
Athens Capital Hotel, located in the ideal place in the heart of Athens on Syntagma Square next to the Parliament House, is your perfect choice for an eco-urban break to discover the city vibes. Stroll into the beautiful Athenian surroundings, explore the ancient Greek history and track the Philosophers' path by creating your own story through an authentic experience. In a bright, relaxing and clean ambience space, its restaurants welcome you for a casual lunch break. Otherwise, the all-day bar will be waiting for you to relax and unwind with a variety of beverages, meet for your afternoon tea or enjoy your cold beer, long drinks and cocktails in the evening.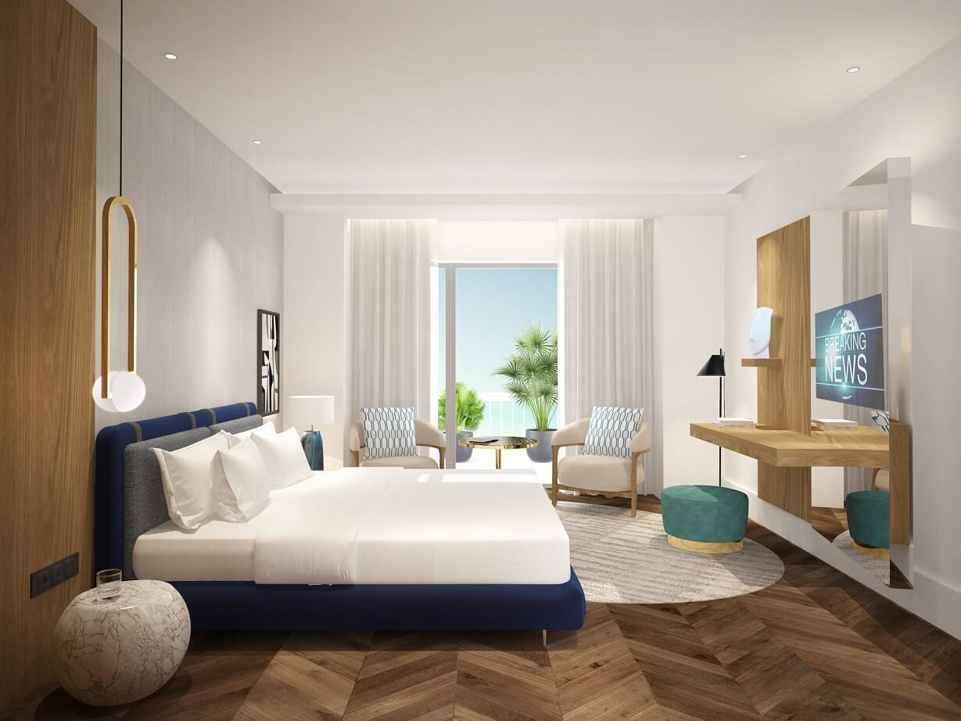 Lalibay Resort – Aegina – 5-star resort– Opening in summer 2020
This ideal location will be ready to welcome you during Summer 2020. A huge renovation and redecoration, Lalibay will provide you with experiences full of sea, with its nautical decoration being one of the indications! Lalibay resort is ideal for long or short breaks from your daily routine. Additionally, for those who want to combine business with pleasure, inspirational spaces designed for your professional lifestyle and well-equipped venues for business meetings as well as conferences are available.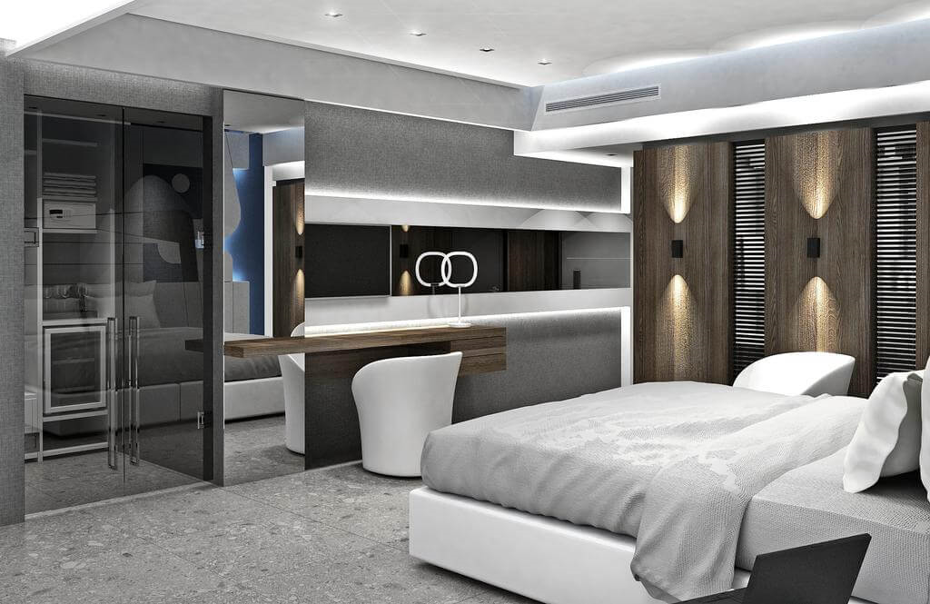 Koukoumi Hotel – Mykonos – 4-Star Vegan Hotel – Opening in May 2020
This summer Mykonos welcomes the first vegan hotel in Greece! Koukoumi makes a promise to operate in a 100% vegan friendly way; there is no room for elements connected directly or indirectly to animals. This means no leather, fur or any other animal products are used anywhere in/on the hotel premises, while a promising vegan restaurant is about to serve exclusively vegetarian and vegan options. Fourteen suites, pool, spa and gym amenities are going to operate in Eco-friendly terms, with recyclable and environmentally friendly elements. Sustainability and vegan philosophy make Koukoumi a tempting travelling choice; how about relaxing while leaving no carbon footprint behind you?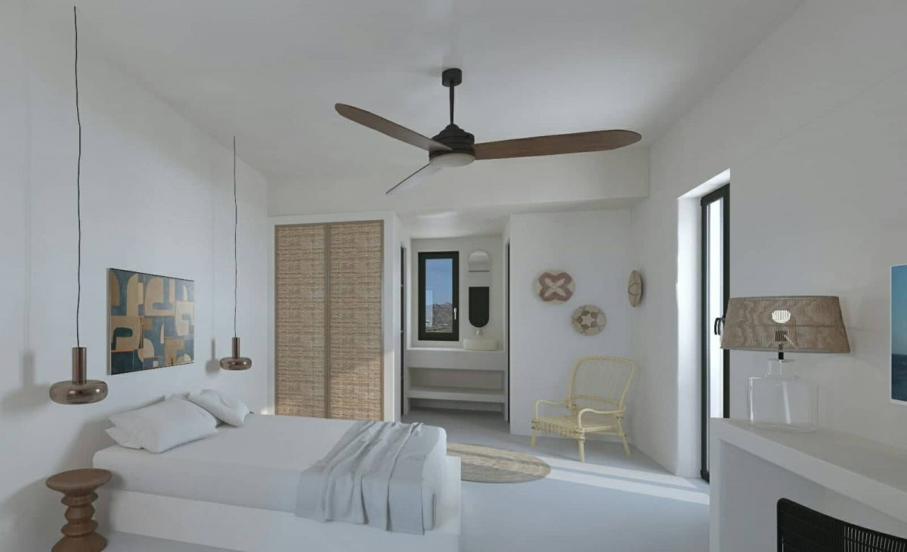 Aegon Hotel – Mykonos – 5-Star luxury Hotel
Set on one of the most cosmopolitan islands of the Mediterranean and nested in an infinite sandy beach overlooking the Aegean Sea, Aegon Mykonos Hotel welcomes you to a unique self-gratifying experience, offering luxurious facilities, savvy island vibes, along with energizing fitness and wellness activities.
All 76 guestrooms are luxuriously decorated featuring bespoke design elements and state-of-the-art items, while the hotel's natural color palette emulates the organic landscape and the purity of the Cyclades.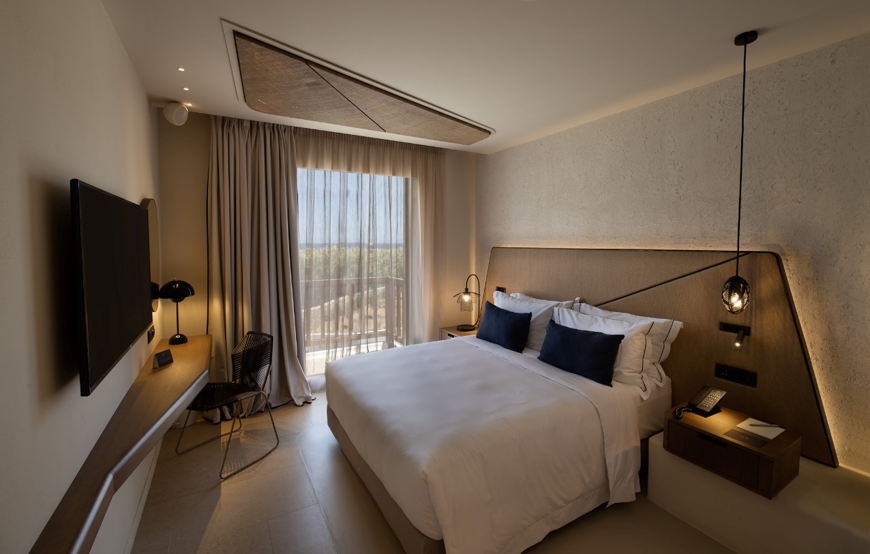 Kalesma – Mykonos – 5-Star hotel – Opening in June 2020
New built 27 suite and villa luxury boutique hotel set on the hillside of Ornos Bay, seemingly secluded, yet easily accessible and offering stunning views to the Aegean Sea and glorious sunrise and sunset views. Kalesma is a place where the Greek spirit of hospitality meets the new lifestyle hotel and offers the opportunity to experience both authentic island experience and privacy. Elegantly designed, decorated in a stylish, neutral palate and embellished with natural materials such as real wooden beamed ceilings, each of the rooms emanate a unique Cycladic charm and grace.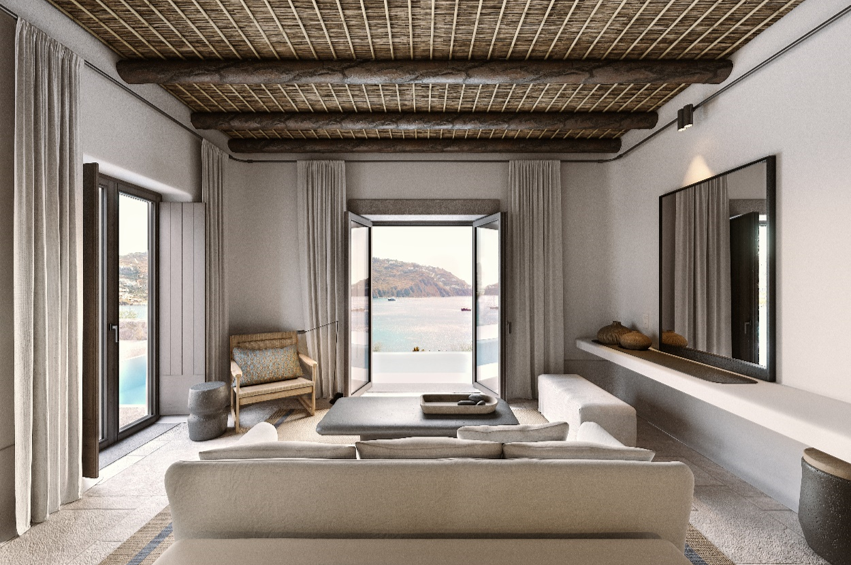 Orama Hotel & Spa – Santorini – 5-Star hotel– Opening in May 2020
Discover the eclectic elegance of Orama Hotel & Spa and experience a stay driven by extraordinary feelings of comfort and relaxation. The capital of Santorini, only a few meters away from the cliff of the caldera and the panoramic view of the volcano invite you to indulge yourself and enjoy a unique experience of Cycladic hospitality. One can find in Orama Hotel & Spa the absolute place to stay; built with respect to the Cycladic architecture, it includes the finest services and amenities that speak to the guests' needs.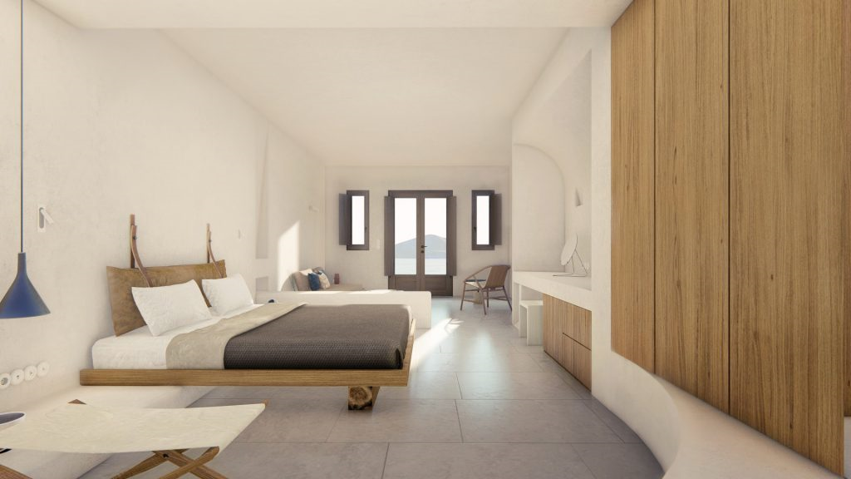 Cayo Exclusive Resort & Spa – Elounda, Crete – 5-Star resort – Opening in June 2020
Cayo Exclusive Resort & Spa is in north-eastern Crete, in the famous Elounda bay overlooking the island of Spinalonga, a candidate for the UNESCO List of World Heritage Site. The concept behind the development of Cayo Exclusive Resort & Spa is focused on the timeless values of Greek culture, Greek hospitality, and of the lasting Cretan tradition. The architectural design of the outdoor and indoor areas of Cayo Exclusive Resort & Spa aims to showcase the incredible beauty of the landscape from every angle. Modern comfort and luxury coexist harmoniously in an environment that respects and enhances our cultural heritage.