Don't miss out on the chance to see 40 men's and women's teams compete for the Rugby World Cup Sevens title in 2018!
San Francisco 2018 will be the seventh edition of the global tournament and the third to feature both men's and women's competitions.
20 July – 22 July 2018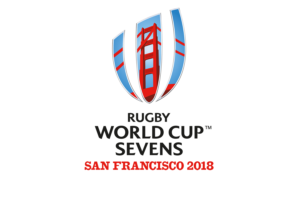 Click here to view a sample program for San Francisco with our partner Key Events, a Hosts Global member.
Contact us if you would like further information or would like to request a personalised program for your clients.