Have you experienced Russia and the unique aspects of its history, arts, culture & different regions?
Travel Russia are here to help you explore this beautiful country and its enriched attributes. Forget the normal sightseeing tours – they have access to many exclusive experiences such as backstage visits of the Bolshoi Theatre, exploring Cold War bunkers deep under Moscow, Russian tank driving and trips to the mysterious Kamchatka region. Their itineraries will ensure your clients come home with a memorable experience.
Travel Russia, one of the first private destination management companies to be founded in Russia, will be at Luxperience 2018, showcased by DMS Destination Marketing Services.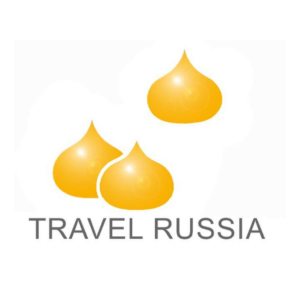 By recruiting well experienced and efficient staff; their long-standing and highly knowledgeable team members are passionate about producing stirring itineraries that draw in the magic of Russia's history, present and its future. With over 25 years' experience in designing programs for some of the world's most elite clientele, Travel Russia are known for exceeding expectations. They have built and continue to grow a strong network of top industry partners across Russia, ensuring competitive pricing and a seamless travel experience.
Offering complete guidance and support across this vast country, including tourist visa information & assistance as well as emergency contacts available 24/7, you can be assured that your clients are in the very best of hands. With offices in Moscow and St Petersburg, along with alliance offices in Irkutsk, Vladivostok and Petropavlovsk-Kamchatsky, Travel Russia promote a holistic approach to showcase the very best that the largest country in the world has to offer.

They have proven time and time again their high-quality service and professionalism, with one client sharing "Travel Russia were just brilliant. I can't recommend them highly enough. Everything they did impacted positively on the group, from guides and drivers right through to operational staff who ensured that even the little surprises we arranged all integrated smoothly. Even our late and urgent changes to the program didn't seem to bother them or cause them any hassle. My only disappointment is that I don't have additional business for them at this time".
Discover Travel Russia's expertise across this incredible country and allow your clients to experience the passion, adventure and crème de la crème of Russia. Luxperience will be held at the ICC Sydney from 16-19 September 2018. To make an appointment please contact: emily@destinationmarketing.com.au