Jill Varley from micenet provides an insight into her amazing experience in East Africa with Dragonfly Africa. From experiencing a warm Maasai Warrior welcome to getting up close and personal with the abundance of wildlife, an adventure in Kenya is one you will truly remember.
Click here to discover Jill's adventure with Dragonfly Africa across Kenya.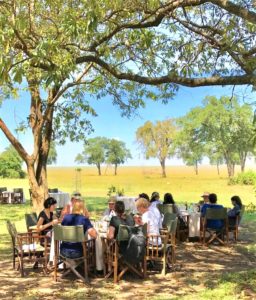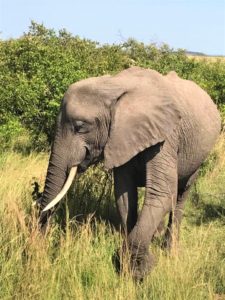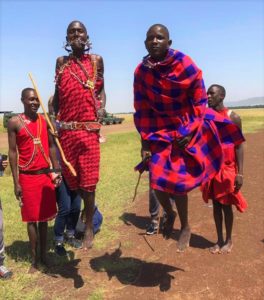 For more information about Dragonfly Africa please click here or contact us to request a proposal.
*Disclaimer: Despite the mention in the article, there are no jaguars in Kenya