Taiwan is not a place traditionally visited by Australians.
Due to a widespread lack of knowledge, the modestly sized country – originally dubbed 'Ilha Formosa' or 'beautiful island' because of its stunning natural scenery – has often been overlooked in favour of other East Asian destinations. But not any longer. Over the last four years, Taiwan has welcomed more than 10 million tourists, with Australians last year accounting for 100,000. In fact, the country experienced a 60 per cent increase in Australian travelers arriving year-on-year in April 2019 alone. This upswing in interest has resulted in Tourism Taiwan opening an information centre in the heart of Sydney to provide travel professionals with support and information on industry presence. And, as the adage goes, 'where the tourists go, the groups will follow'.
We've pounced upon the Taiwan trend early by having a chat with Pacific World Taiwan about taking your incentive to the land of spellbinding nature, lively traditions, steamy springs, dazzling night markets, scrumptious dumplings, soaring peaks, friendly locals and… you get the picture.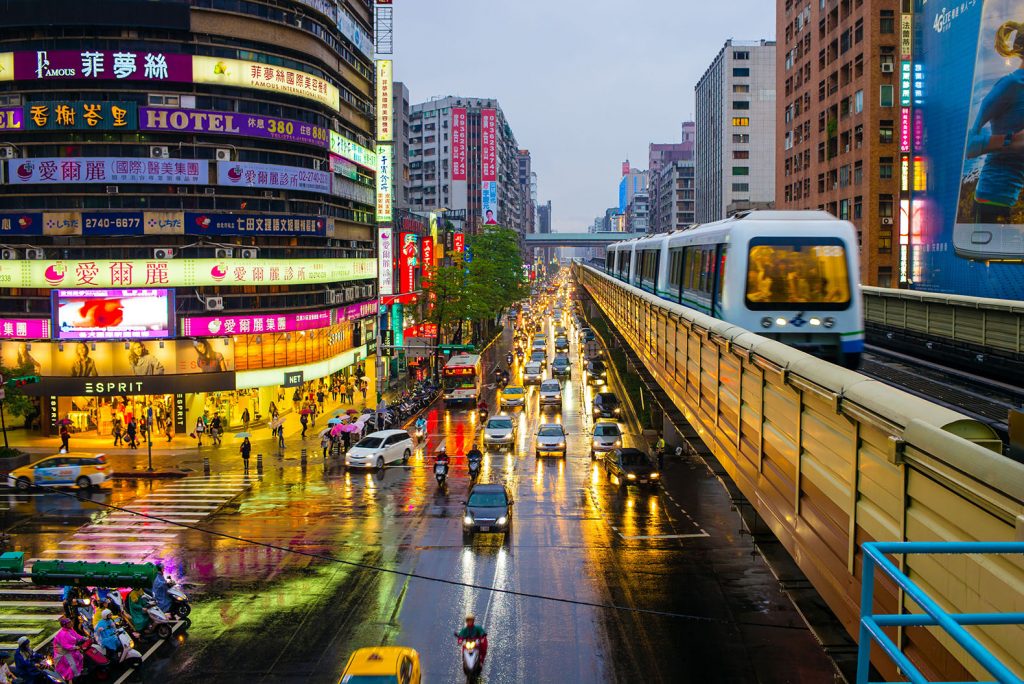 Why Taiwan makes sense
As an incentive destination, Taiwan ticks all the right boxes. Not only is it well-developed with a range of cultural, scenic and adrenaline-fueled activity options (more on that later), it is considered one of the safest places in the world due to its low crime rate. The country is also extremely accessible. At only nine hours from Sydney and 11 hours from Auckland, it's our closest up-and-coming destination yet. If you're in Australia, China Airlines has direct flights between Sydney and Taipei, and if you're in New Zealand, Air New Zealand has direct flights between Auckland and Taipei. Australian and New Zealand passport holders also do not require a visa to visit Taiwan for trips that are less than 90 days (so, basically, incentives are in the clear).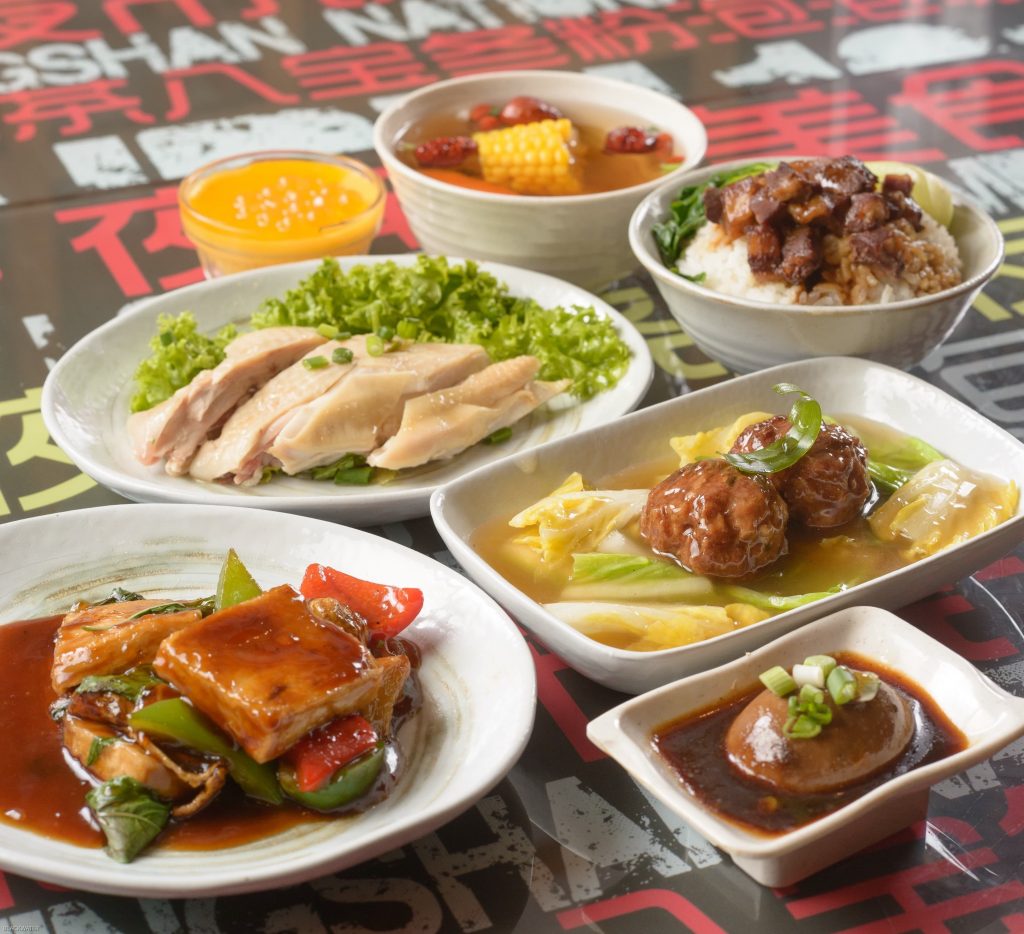 Where to go and what to do
Ask anyone who's been to Taiwan and they'll tell you that the north is the place to be. Pacific World recommends the cosmopolitan capital of Taipei for incentive groups looking to dive head first into the island's culture, history and cuisine. Nature lovers have a number of hiking trails at their disposal, such as Cha Hu Mountain (or Teapot Mountain) which is just a stone's throw from Taipei. Bird watching and visits to the city's volcanically activated hot water springs are also popular activities.
History buffs can get their fix at some of Taipei's many museums, the most famous of which is the National Palace Museum, which houses the world's largest collection of ancient Chinese artifacts. The Presidential Building and Taipei 101 Observatory are other mandatory visits, the former of which has a fascinating history, having been built during the Japanese colonisation period and re-constructed after enduring WWII bomb damage. The latter was formerly the tallest building in the world and offers stunning panoramic views of the city.
Those with an affinity for yummy food and bartering can choose from an impressive 70 night markets spread across Taipei. The bustling Shilin Night Markets are an unmissable experience, allowing visitors to tuck into some street food and sample traditional Taiwanese snacks.
If you're after a more personalised, less touristy activity, Pacific World can organise a number of authentic cultural experiences. These include lunch at the Dian Shui Lou Dumpling School, where participants learn the secret to making world-class dumplings; Taiwanese foot massages which are performed by qualified masseurs and based on traditional Chinese-medicine concepts to restore healthy energy flows; a DIY sky lantern session, during which guests make, light and release sky lanterns; and tours of the Maoking Tea Plantation and Gondola, with its plethora of teahouses and plantations. 
Of course, there's also plenty to see and do outside the confines of the capital. The enchanting Shifen Waterfall is located just an hour from Taipei (we'll let the picture convince you that you need to see it), and Hualien on the East Coast of the island is famed for its river tracing, which, for the uninitiated, is a sport which fuses rock climbing with white water rafting.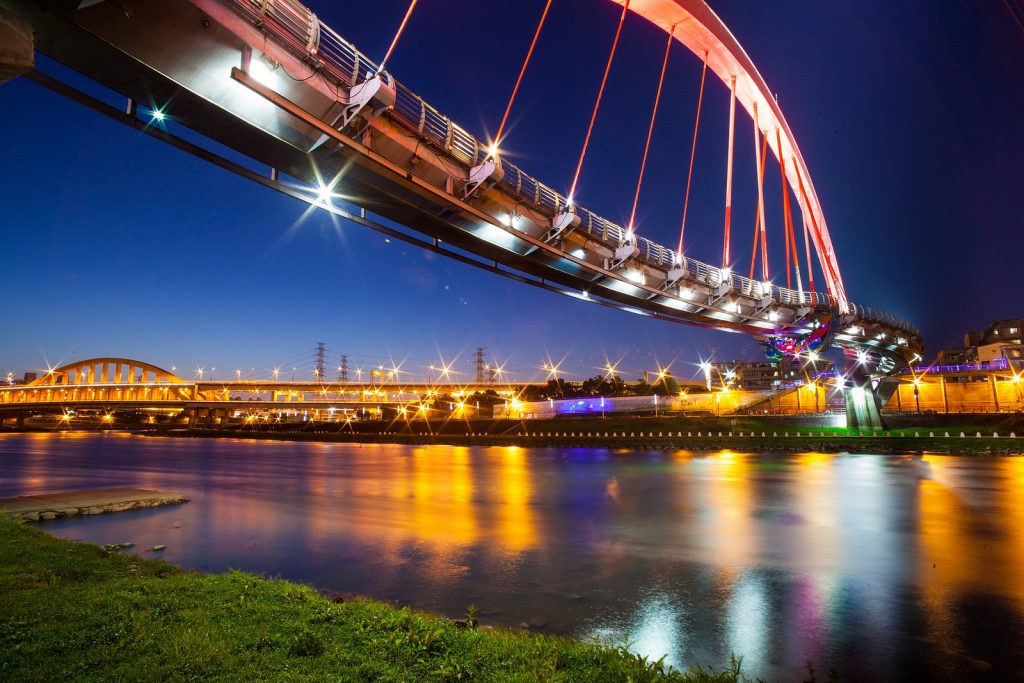 Inspirational venues
As a well-developed metropolis, Taipei has plenty of luxury hotels for your group to stay at. Some recognisable names are The W Hotel, which has 405 rooms with full views of the Taipei 101 Observatory; The Grand Hyatt, which offers a whopping 850 guest rooms and 13 meeting rooms; and the 320-room Marriott Taipei, which boasts a bar on the 20th floor with awe-inspiring views of the city.
The eclecticism of Taipei is also reflected in the venues on offer for private gala dinners. Only here do you have the choice between a building which is featured on the 100 dollar bill and is used for state visits (Chung Shan Hall); a factory which stood forsaken until 1997 and is now covered in lush greenery and fitted out with event spaces (Huashan 1914 Creative Park); and the site of the country's first brewery, which retains its original appearance with 10-metre-high, pillar-less rooms (1919 Art & Culture Center). And that's just some of what Taiwan can offer incentive groups. Despite its infinitesimal size, the possibilities are as just as varied as its natural terrain.
To find out more about organising your event in Taiwan, please click here.